Home Delivery

Buying A Car Might Not Be Your Most Major Concern At The Moment…
However, you may have some questions if you know you might replace your vehicle at some point this year. Below are some frequently asked questions customers are asking us, so we decided to take a proactive approach in the event you may be asking yourself the same questions.
Should I Be Concerned About Potential Exposure In Automobiles?
The Centers for Disease Control (CDC) reports that contact with people, rather than surfaces is the greatest risk. The U.S. has restricted people, not cargo from entering U.S. borders. Coronaviruses are relatively easy to render harmless with common household disinfectants, that also would be easy on your car. You can find a list of COVID-19- fighting products here.
How Do I Take Precautions, If I Am Worried About Exposure?
You can limit your time with other people in a dealership by doing your research online prior to visiting the dealership. Using Airport CDJR Home Delivery, you are able to obtain a value for your trade, estimate purchase or lease payment options, get pre-approved, etc. before you visit the dealership. Once you have completed the majority of the transaction, we are now able to conduct business remotely with our latest enhancement- Airport CDJR Concierge Delivery, available to all clients within a 25-mile radius of our dealership.
Does This Mean There Will Be Better Deals?
Yes. Interest rates have lowered costs for finance and lease buyers. There are also currently 90-day deferred payment programs available.
What Does This Mean For Service, Parts & Body Shop Availability?
Our Service & Parts operation is open, and we encourage everyone to make an appointment before coming in. We are practicing the CDC recommended disinfecting guidelines, including social distancing in all guest lounge areas. Please contact us at 407-734-3814 to schedule service, or you may do so online.
As we continue to take the necessary measures to conduct business safely, we encourage you to visit the CDC website for more tips on how to help keep you and your loved ones safe.
Sincerely,
The Airport CDJR Team
DISCOVER THE EASE OF HOME DELIVERY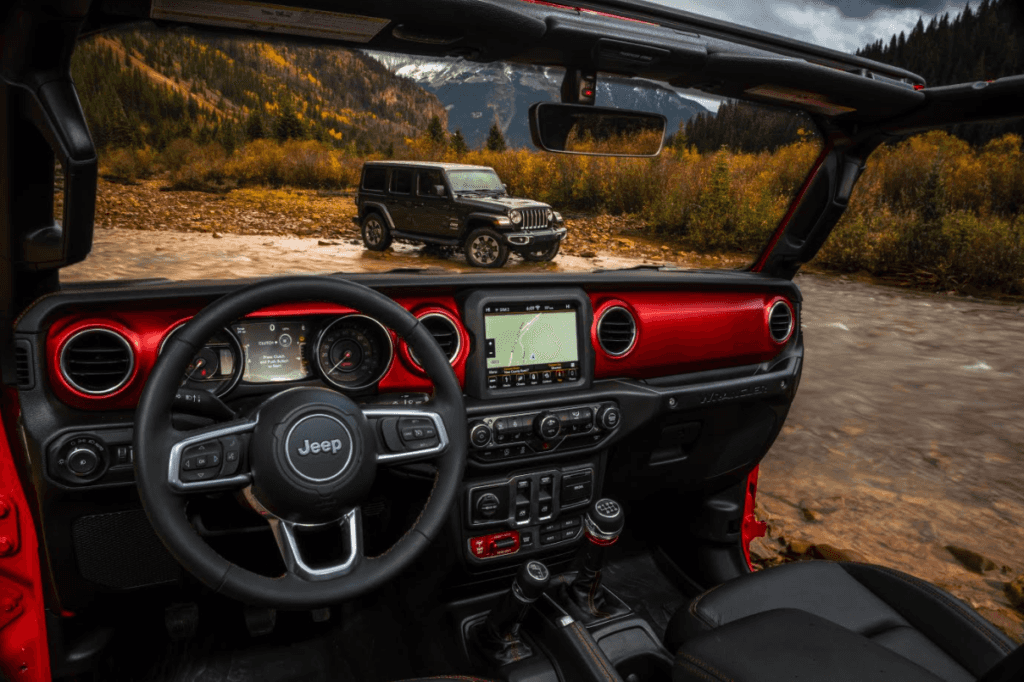 GET IN TOUCH
Schedule a day, time and location for the drop-off of your Vehicle.
SEAMLESS EXCHANGE
We will deliver your Vehicle straight to you.
RISE AND SHINE
Schedule a day, time and location for the drop-off of your Vehicle.